Tired of working with copywriters who get it wrong or don't know your business?

With a strong background in publishing and content writing, I am confident I can assist you with your needs when it comes to maximising exposure for your health or wellness product or service.
I write and edit sales copy for small health-related businesses and start-ups, using your current or desired voice to portray the message your business would like to relay to its audience. The aim is to grab their attention to help you stand out online and convert visitors into buyers.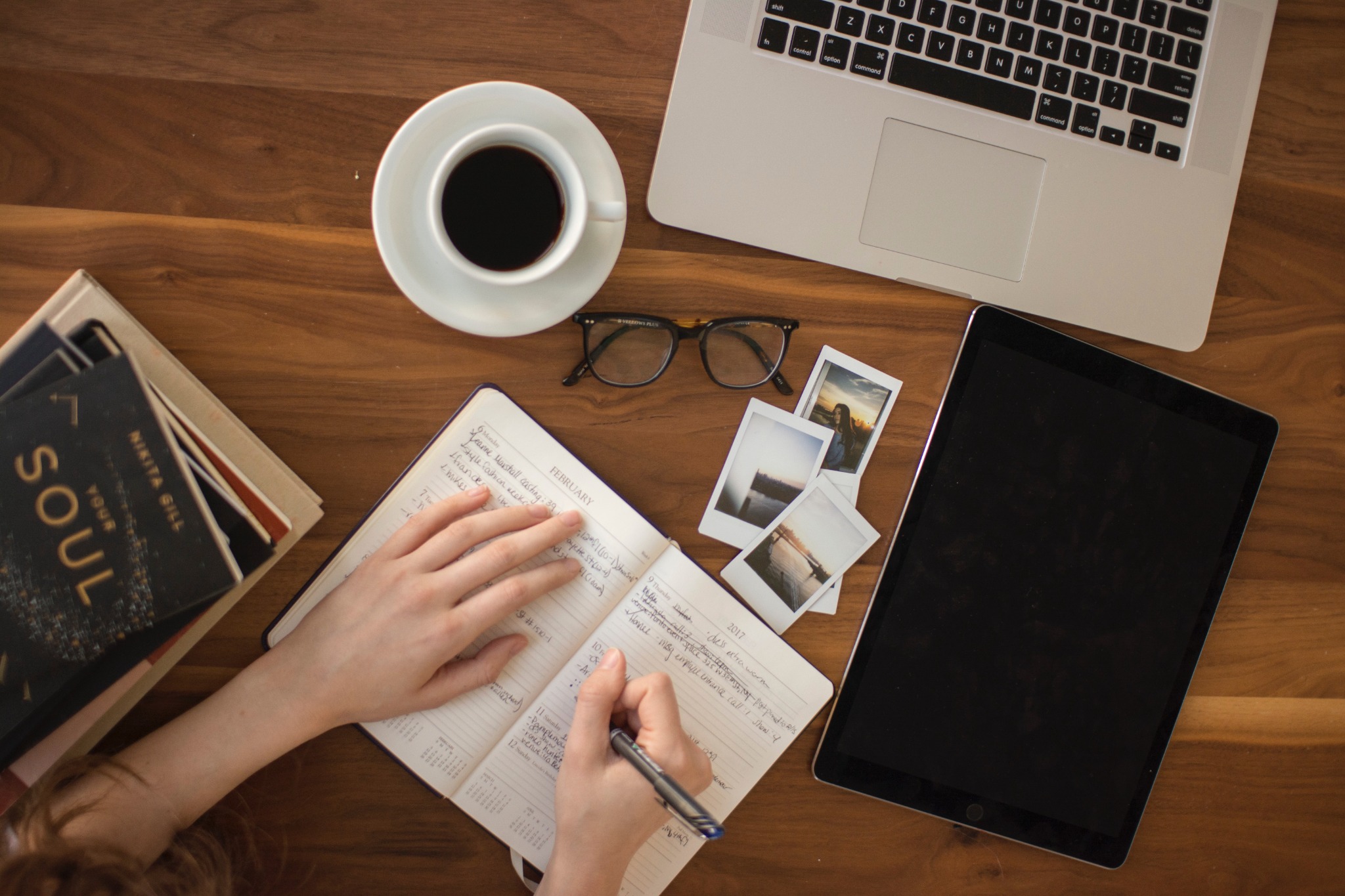 My services include, but are not limited to:
Landing pages
Product descriptions
Blog posts and articles
Brochures
Emails and thank-you letters
LinkedIn profiles
Social media marketing
Video scripts.

Small business owners often find they waste a huge amount of time trying to write their own online content, when in fact their skills lie in other areas of their business. It is usually less stressful and more successful to simply outsource this task.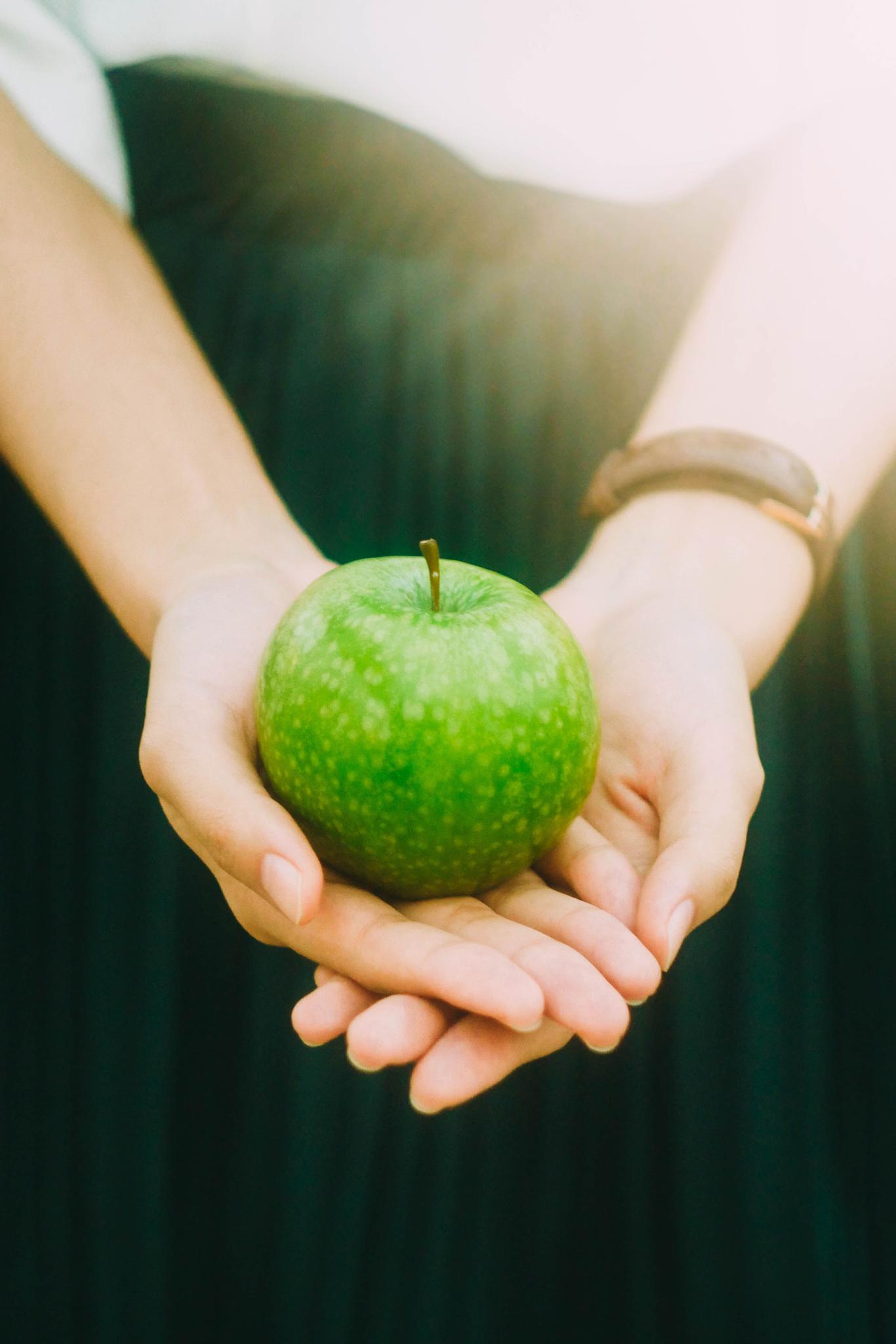 I invest a large amount of time in research before I begin to write, learning about your business, your customers and competitors. I find this makes all the difference in terms of the quality of the writing I deliver.

I also pride myself on my ability to build lasting relationships with my clients, which ultimately leads to a greater understanding of their business and therefore, harder working copy. The best copywriter/client relationships are based on trust and good communication.

I'd be delighted to talk to you about how professional copywriting, content marketing and strategic social media could benefit your business.
The Process
1. I will schedule a "briefing" phone call to learn more about your business's expectations and goals

2. I can provide my ideas, eg. popular topics for blog posts, or you provide specific suggestions on what you have in mind

3. I will write up a quote, half of which is due upfront and can be paid by direct debit or PayPal

4. I will write the first draft then share it with you via Google Docs, Word or PDF
5. After you've had a chance to review the first draft, I will make edits and send you the final draft. I offer two edits on each project as part of your package fee.
6. I will send you a final invoice with the remaining balance due.