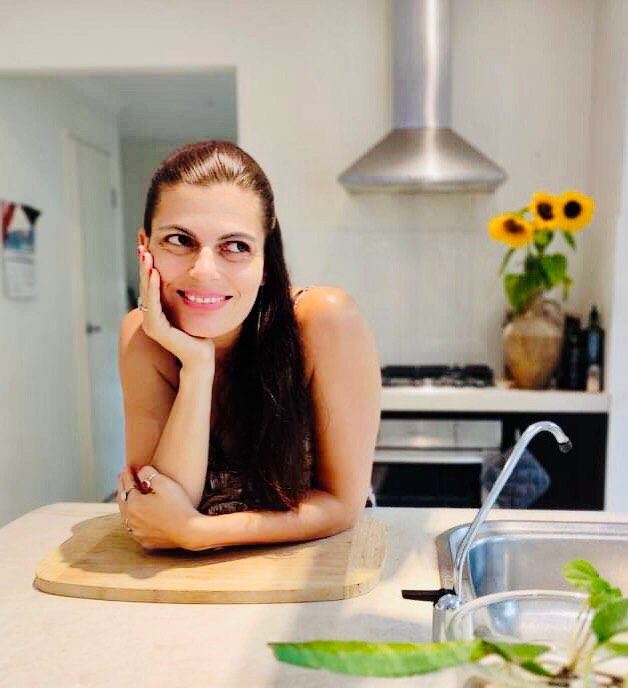 I am a freelance marketing copywriter, voiceover artist and degree-qualified nutritionist based in the hinterland of Northern NSW.
I hold a BA (Mass Communication) degree, majoring in international journalism and media from the Queensland University of Technology and a BaHSc (Nutritional and Dietetic Medicine) from Endeavour College of Natural Health.
This combination of interests has led to me specialising my writing in the areas of nutrition and lifestyle and targeting businesses and practitioners with a niche focus on health and wellbeing.

I am passionate about all things food and wellness-related, sustainability, nature, spirituality, travel, culture and adventure. In addition to this my long-term interest in property and home renovations has propelled me towards expanding my services into the realm of real estate listings and feature articles.

Publications/ brands I've worked for include: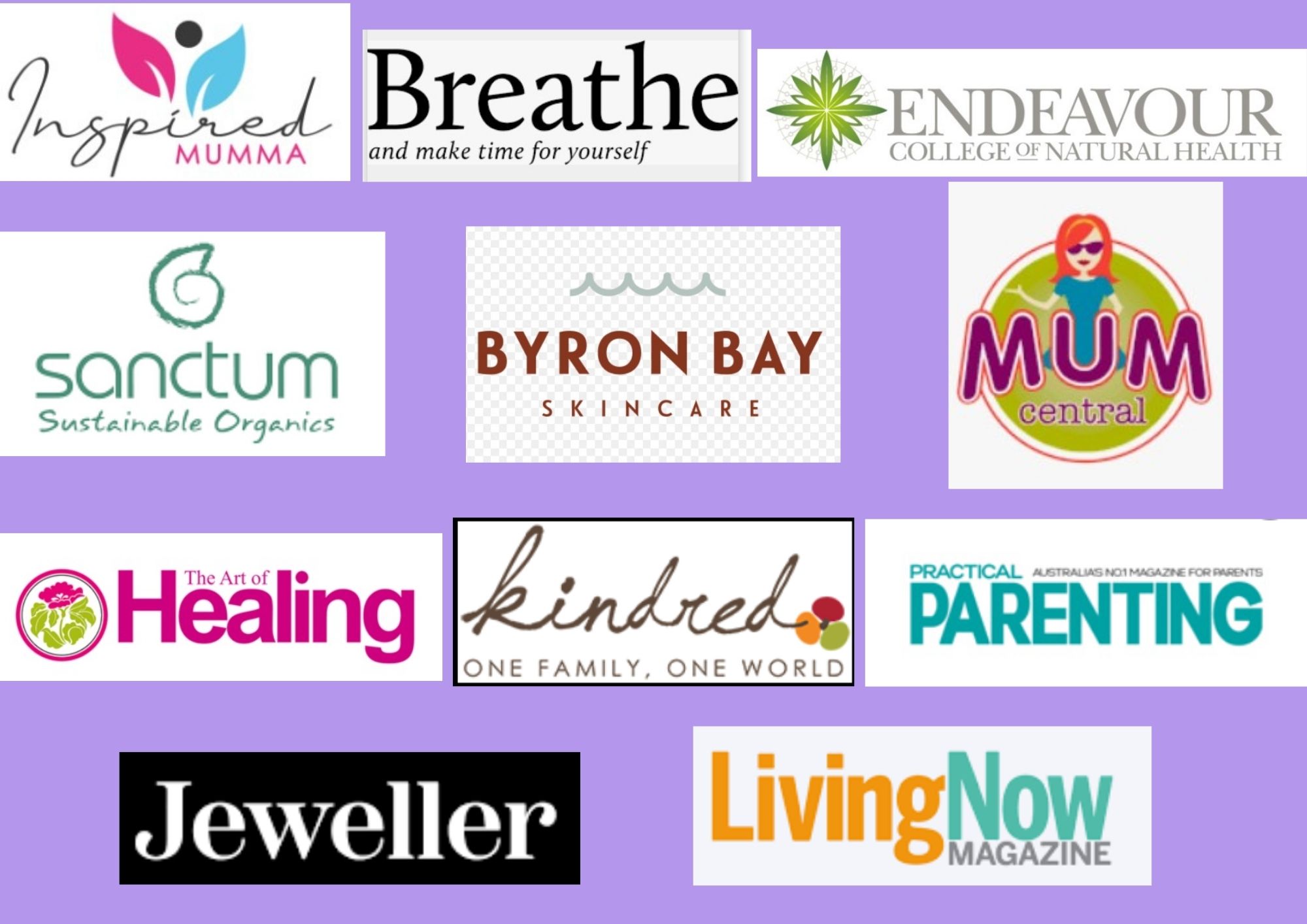 Find out how I can help your business grow!
"Finding a content writer that is aligned with our brand has been such a huge struggle for us in the past... Then we found Zanna. Hands down the best content writer we have used.
From day one Zanna has managed to get our brand voice on point and her copy is spot-on with our target audience. Not only this, very rarely do we need to request revisions on the work she delivers and she has met deadlines on every occasion." - Chris Harris, Inspired Mumma

"Zanna delivered a beautifully written blog post and dessert recipe. I very much enjoyed working with her as she went above and beyond to overdeliver. Her communication was top-notch, and her writing skills are strong. I enjoyed working with Zanna and will have additional jobs for her in the future." - Mirabela Muresan, Alessia Adora Lifestyle Inc.